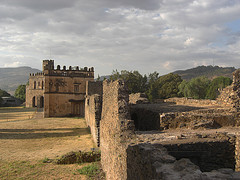 Where in the WORLD is Irma?
Throughout my life, I have traveled far and wide, meeting interesting people while eagerly learning about new places, cultures, and ideas.

Traveling is one of the reasons I became an anthropologist—it was built into the job description. This section of my website will enable you to experience the world through my eyes. Come, journey the world with me.

Portland, OR at Sunrise 1/22/2013