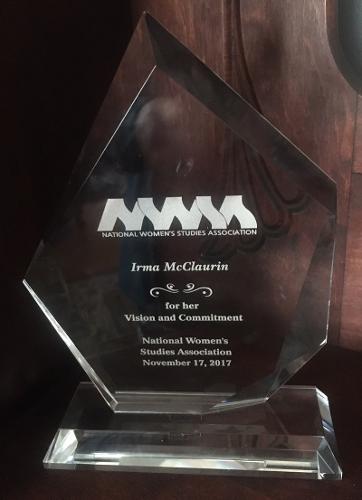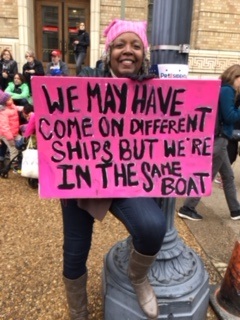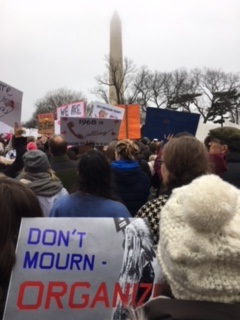 "Shattering Silence...,"McClaurin weighs in on Sexual Harassment in Ms. Magazine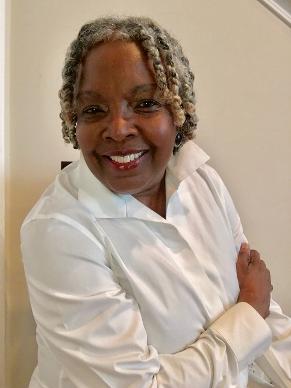 "My pathway from a creative writing literary background to administrator and public anthropologist is a non sequitur. I am a strong example of how it is possible to translate the liberal arts into practical realities."
~Irma McClaurin


LISTEN UP AS I JOIN A PANEL TO DISCUSS POLITICS, EDUCATION, STANDING ROCK & MORE. Afterwards, listen to podcast on the Janus Adams Show

Irma McClaurin is a woman of many talents: CEO of Irma McClaurin Solutions, black feminist speaker, award-winning writer, leadership consultant and guru, activist anthropologist, founder of the "Irma McClaurin Black Feminist Archive," Executive Coach, diversity champion and consultant, immigration asylum expert witness, feminist and social justice poet, trainer, anthropology and literary researcher and scholar, editor and writing coach. She holds the MFA in English and the MA & PhD in Anthropology.
Full Bio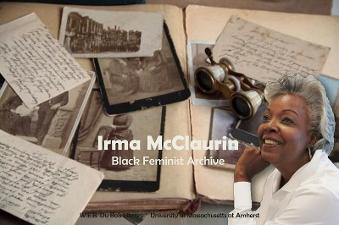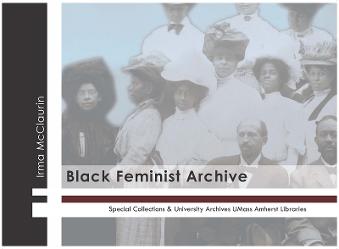 UNIVERSITY OF MASSACHUSETTS AMHERST RECOGNIZES DR.MCCLAURIN AS A DISTINGUISHED ALUMNI for 2016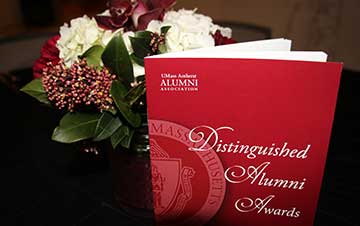 MCCLAURIN NAMED "NATION'S BEST COLUMN WRITER FOR 2015 BY THE BLACK PRESS OF AMERICA (NNPA)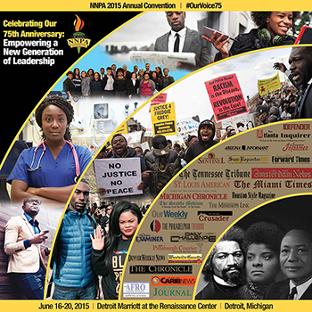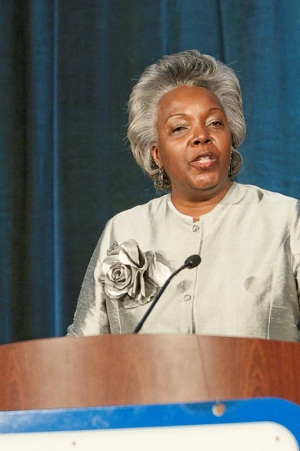 McClaurin on KBOO Portland.mp3
Dr. Kesho Yvonne Scott of Grinnell College inducted into Iowa African American Hall of Fame: https://www.facebook.com/irmadiva2/videos/1760983120820511/?pnref=story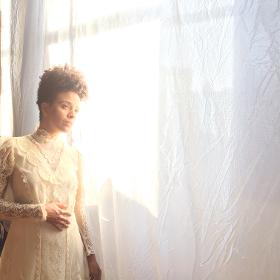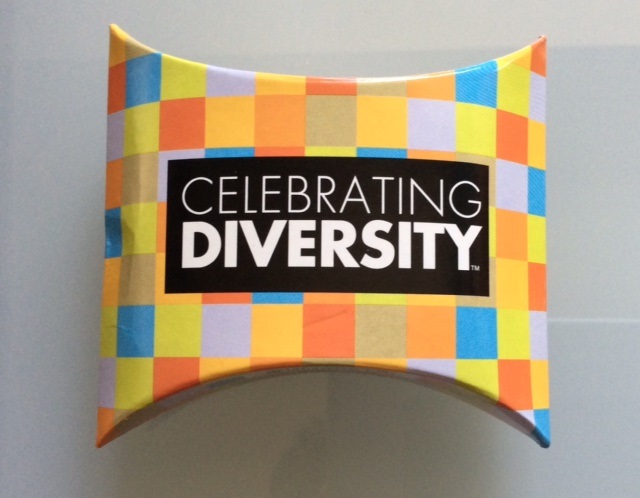 Diversity Matters
https://www.teachforamerica.org/top-stories/why-we-cant-stop-talking-about-diversity-and-inclusiveness
In 2013, four years after Dr. McClaurin founded it, her visionary legacy of Community Engagement at the University of Minnesota's first Urban Research and Outreach-Engagement Center (UROC) lives on.
Watch the video:
Panel on Black Feminist Anthropolog(ies), November 23, 2013, Annual Meeting of the Association of Anthropology, Chicago.
Read more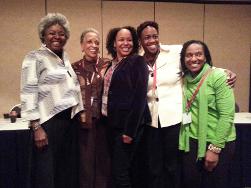 Panelists: Dr. Irma McClaurin, Dr. Johnnetta B. Cole, Dr. Bianca Williams, Corliss D. Heath (PhD student), and Dr. Rachel Watkins. Missing: Dr. Riché Barnes-organizer and Dr. Kimberly E. Simmons